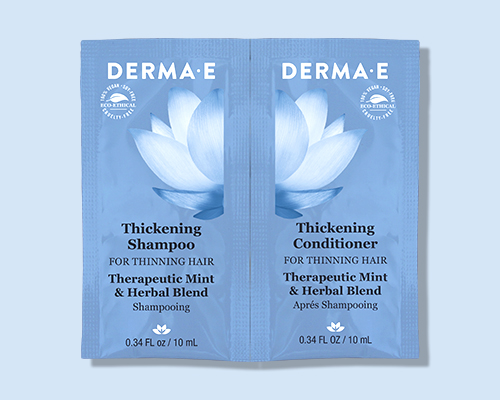 Our dermatologist recommended, sulfate-free, invigorating shampoo and conditioner are formulated with a unique blend of naturally-derived proteins, Provitamin B5, therapeutic Spearmint, Eucalyptus, and Peppermint Oils, and nourishing Argan Oil.
Key Ingredients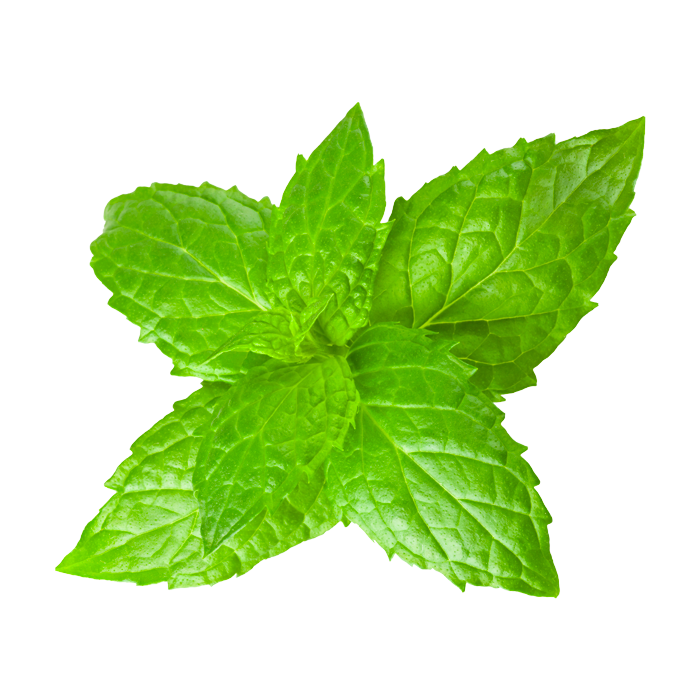 Spearmint Oil
Helps to cool and nourish to support scalp health and healthy hair texture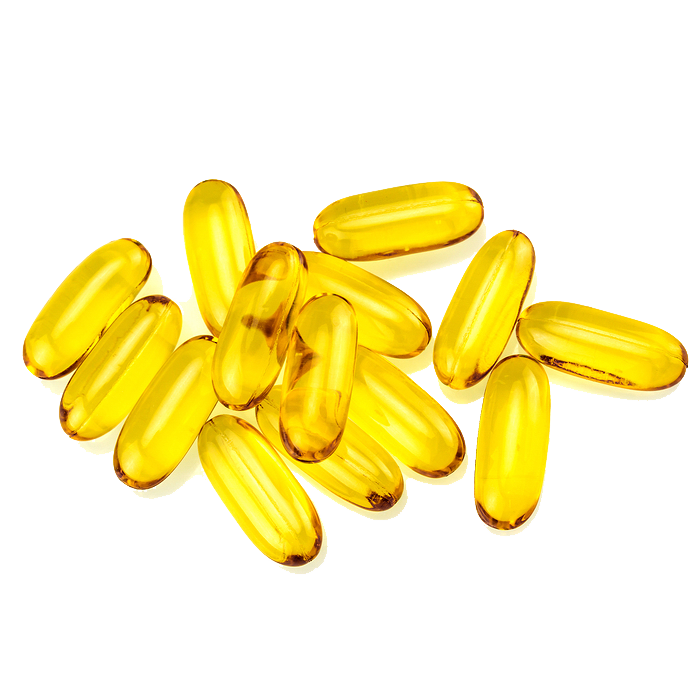 Provitamin B5
Works to deeply hydrate and nourish the scalp and hair follicles for noticeably shiny, stronger, and healthier-looking hair. .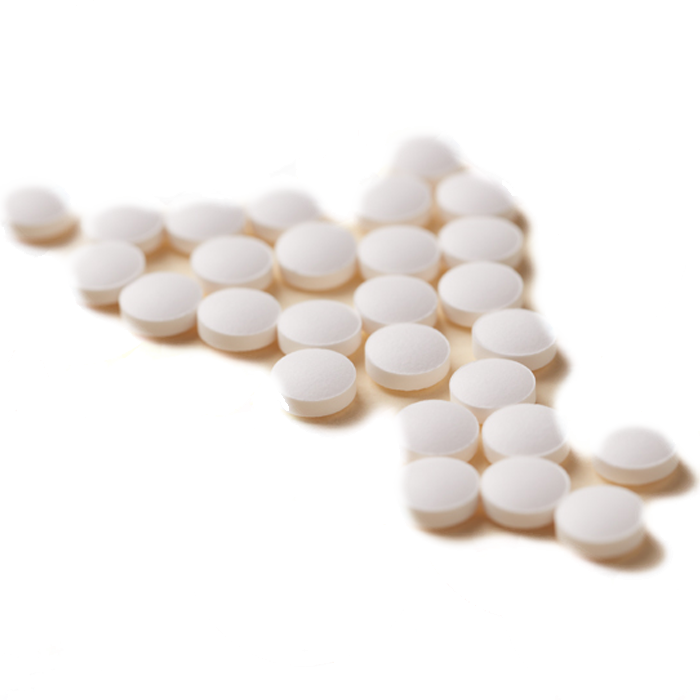 Biotin
Increases hair elasticity and strength allowing the hair to grow thicker and healthier as it revitalizes follicles and roots.
(Does not contain: Sulfates, Colorants, Mineral Oil)
Click to see full Ingredients
Customers Love
Nourishing Duo
"I love how clean it makes our hair without leaving it feeling "squeaky" and when paired with the conditioner, it is perfection! "
-our.blog.life
"I use this product three times a week & my hair has gotten much thicker over the course of about a month! The conditioner is great as well & keeps my hair soft."
- Kassie
"This shampoo made my hair feel really light and not weighed down. After blow drying it appeared to be fuller and more manageable to style"
- Pam
About Us
DERMA E is one the largest natural beauty brands in the U.S. With a passion for health, wellness, and environmental sustainability, we maintain high ethical standards without compromise.