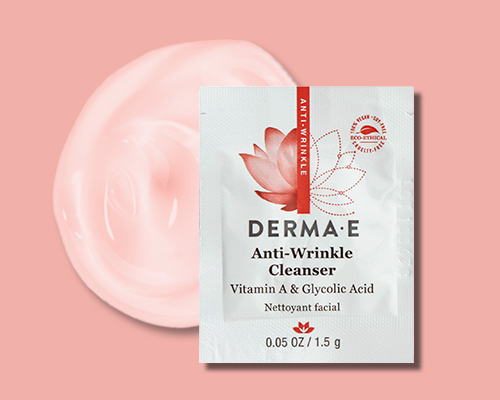 Youthful-looking skin starts with the right cleanser. This gentle glycolic acid cleanser has an energizing, sulfate-free formula to wash away stubborn dirt, oil, makeup and impurities, leaving skin feeling invigorated. Skin renewing Vitamin A, exfoliating Glycolic Acid and & Papaya deeply cleanse for smooth and youthful-looking skin.
Key Ingredients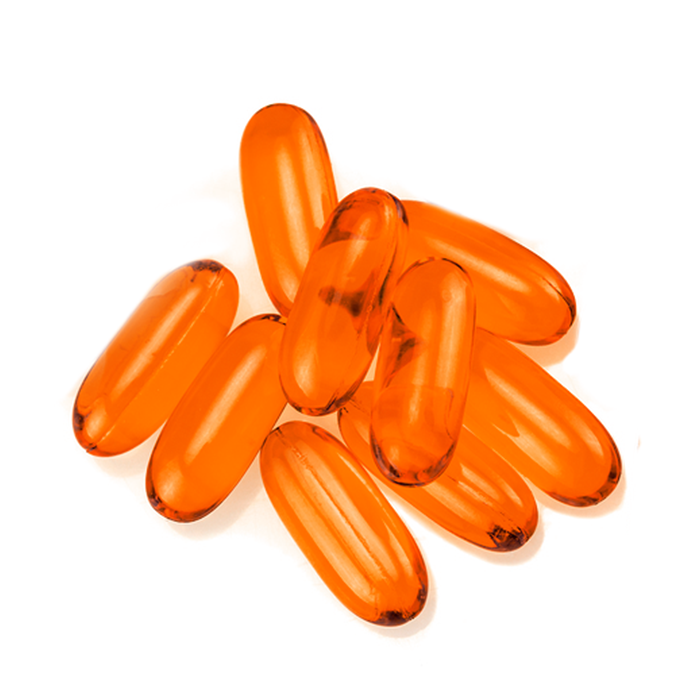 Vitamin A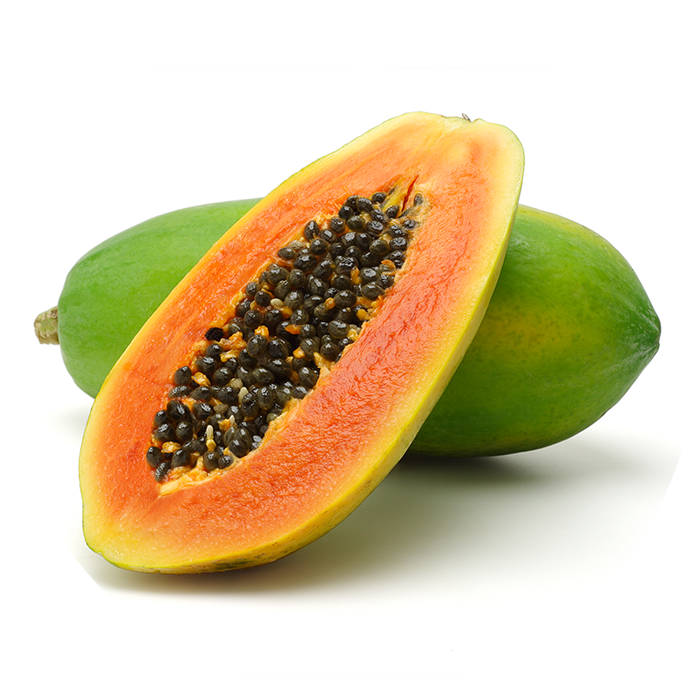 Papaya Frauit Extract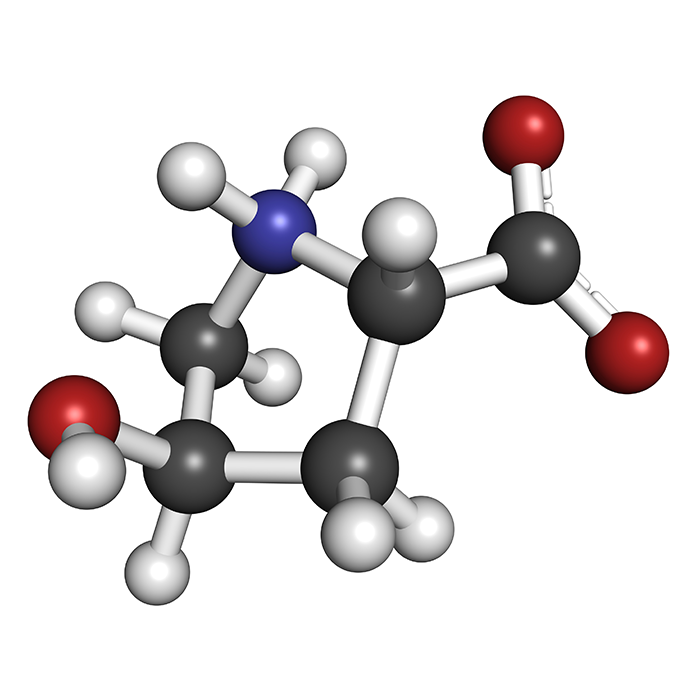 Glycolic Acid
(Does not contain: Sulfates, Colorants, Mineral Oil)
Click to see full Ingredients
Customers Love
Anti-Wrinkle Cleanser
"I'm 41 years old and I have always take care of my skin. I tried a lot of brands but since I tried Derma-e my skin is not aging as fast as other people of my age."
- Cristy
"I've used this product for years and continue to be mistaken for 20 years younger than I actually am. Because of my continued use, my skin is flawless."
- CMoreChange
"I've struggled with acne for 14 years and this is the first cleanser to make a gentle, but effective impact... I hope others find the success I have with it!" "
- Crow
About Us
DERMA E is one the largest natural beauty brands in the U.S. With a passion for health, wellness, and environmental sustainability, we maintain high ethical standards without compromise.